I'm Elisa Vernazza, an Italian freelance graphic designer based in London.
I specialise in print design as well as branding and I have a strong passion
for typography and book design.
I'm motivated by the desire to do brilliant work, that is well crafted, beautifully detailed and rich in concept. With a curious personality, I'm always hungry to experiment new ideas and collaborate with other creative thinkers.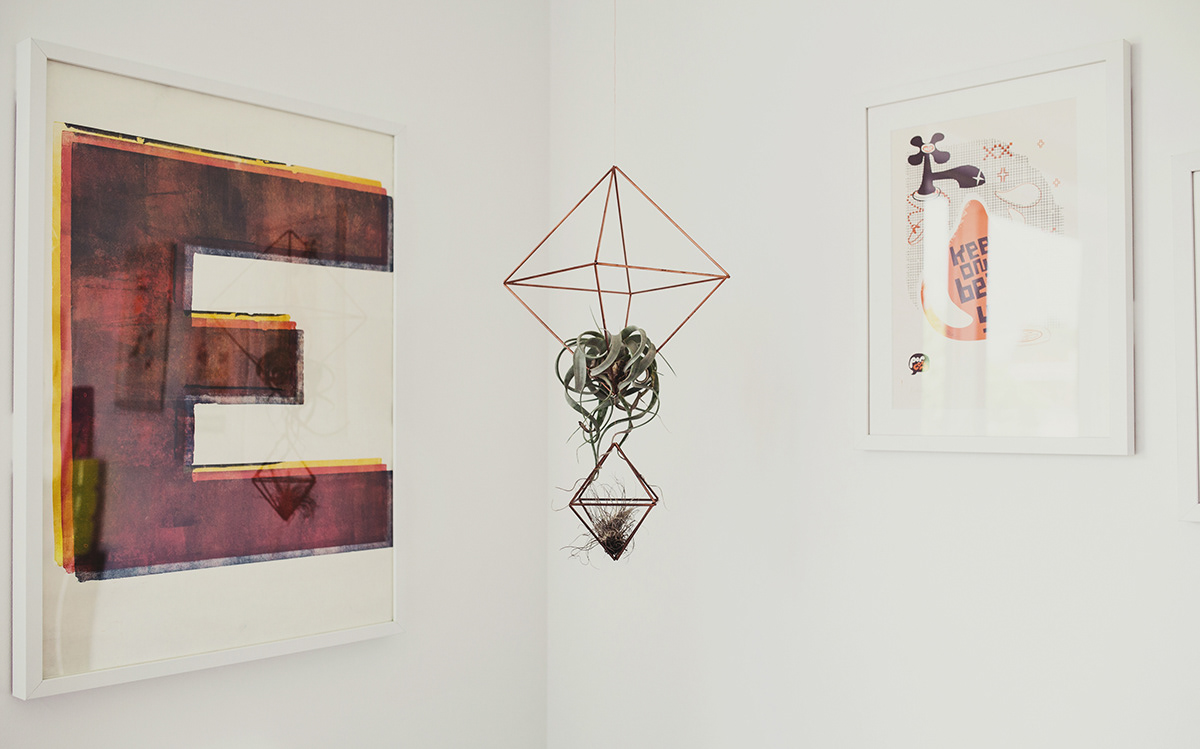 Among the companies  I had the pleasure to work with are London Transport Museum, Harrods, ITN, The Body Shop and Discovery Channel, designing everything from posters to signage, leaflets, menus, books, packaging, exhibition graphics, logos and overall visual identity.
I also worked on a number of personal projects, including TADA notebooks , and my own design blog, called CreativeMug. Joined forces with my husband at Apple&Pear, we provide branding and design services for small businesses and individuals.